Personal Training using EMS Technology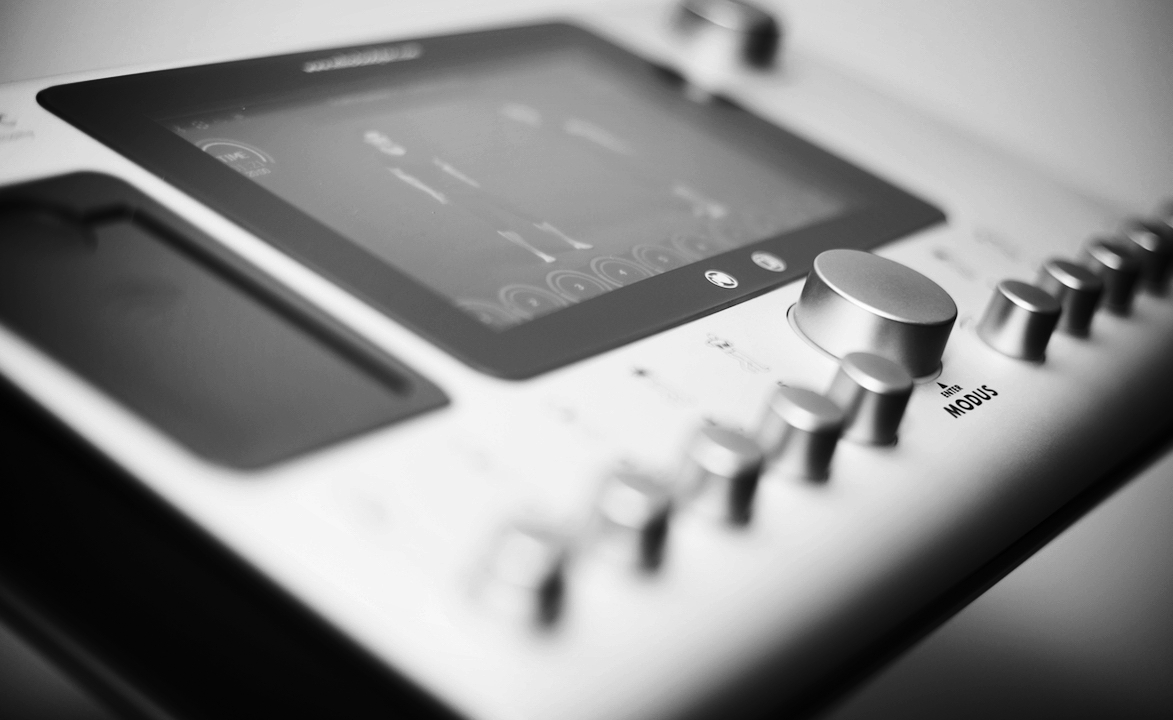 Save time
A 20-minute EMS workout equates to a 90-minute high-intensity gym class or personal training session and can easily be added to your existing workout routine or used solely.
Effective & safe
Scientifically proven to be effective and safe by reputable sports universities and used by doctors, health clinics, physiotherapists and athletes for more than 50 years all over the world.
Engage your entire body
Our workouts engage up to 98% of your muscles compared to 60% in the gym, burning up to 500 kcal in just 20 minutes. No weights are required ensuring minimal impact on shoulders, back and knees.
Skilled personal trainers
All sessions are led by highly experienced personal trainers and designed to reach individual goals. Noticeable results can be seen after only 4 sessions or less depending on your lifestyle.
Weight Loss
The amount of calories your body requires on a daily basis is largely determined by your metabolism and sport activities. In general, if you have a caloric surplus, i.e. eat more than your body needs, you will gain weight. A caloric deficit on the other hand leads to weight loss. With age, the metabolic rate slows down which means fat is gained more easily. Our cardio workout can increase your metabolism by 300-500 kcal, i.e. your body burns an additional 300-500 kcal every day!
Muscle Growth & Body Toning
Our strengthening workout can both increase muscle mass and decrease body fat at the same time. Depending on your goal, you can either gain muscle size to appear stronger or reduce your overall size to achieve a more toned look. Weights and TRX can be added to the workout to increase the intensity.
Repeated intensive engagements of individual muscles can increase your metabolism significantly. A higher metabolism promotes fat loss and can therefore reduce the appearance of cellulite and improve the overall look of your skin.
Injury Recovery & Rehabilitation
If you are suffering from back, shoulder or knee pain and are unable to do conventional workouts, EMS training can help you gain strength and therefore prevent future injuries while helping with existing problems. In this case, the workout only contains simple movements and requires no weights to ensure a minimal impact on your joints. EMS enhances injury recovery as well as rehabilitation and can be done in conjunction with conventional physical therapy.
Ready to get started? Book your first session now from only £10!
Three Simple Steps to EMS
We made it easier than ever to book an EMS session. To use our online booking calendar or app, you need to create an account which takes less than one minute. Alternatively, you can fill out our contact form.
Book Your Trial
Use our online booking calendar or download the E-Pulsive App and create an account which takes less than one minute and book your trial session directly online. Trials at our studio in South Kensington in London cost 10 GBP whereas home or office trials cost 40 GBP. If you don't have the time to create an account now, fill in our contact form.
FIRST EMS SESSION
We offer private and partner sessions. The first (i.e. trial) session takes around 40 to 60 minutes. It consists of an initial consultation where the trainer will discuss your lifestyle, goals and potential injuries followed by a customised 20-minute EMS workout.
You don't need to bring any special sports clothing. We will provide you with everything you need to do the workout, including towels in case you want to take a shower afterwards. We use the Miha BodyTec which provide the very latest EMS training technology.
CREATE YOUR PERSONAL PROGRAMME
Every time you train with us, one of our expert EMS trainers will ensure your training session is tailored to your needs and fitness goals. Start your journey now and book your first session.